Our Story
The spark that gave rise to Prafull Oorja was a stroll around the neighborhood. "While I was walking, a young boy said hello to me," recalls Sowmya, "I was very happy to meet him, though his caretaker tried to stop him from talking to me. It turned out he was a special child who could not control his speech."
Sowmya, who has a master's degree in yoga, domestic violence and the environment, approached the child's family later and asked them to let him try yoga classes. "They accepted immediately," she says. "From one kid we expanded to 10, and then started classes at the Tamahar center in Malleswaram. It paved the way for seven other schools and centers across Bangalore."
Sowmya started her venture with Madeleine Sears. "When you are alone your capability for action is limited," she says. Things changed when the team started expanding. "The mathematics of teams is that 1+1=3, meaning that when people support each other they can more than double the results they would get individually," she says.
Mission
Train and educate yoga therapists to utilize yoga for social and inner transformation.
Implement sustainable yoga programs with communities in vulnerable conditions.
Act as an agent between yoga therapists and communities.
Create economic opportunities for communities with yoga products.
Vision
To empower communities in vulnerable communities through yoga.
Core Values
Seva— To have an attitude of gratitude while serving.
Sangha— We do this service as a team. All parts are required for Prafull Oorja to be successful in developing its vision and carrying out the mission.
Sustainability— Every project undertaken should have a model for sustainability and long-term impact.
Karuna— A feeling of love, compassion and empathy guides our service.
Prafull Oorja Leadership
Founder-Director
Sowmya Ayyar
Managing Trustee
Kishore Kaushal
Board of Advisors–
Honorary Advisor
Swami Yogaratna Saraswati

Globally Aligned
Prafull Oorja is focused on working with the global community through its alignment with United Nation's Sustainable Development Goals (UN SDGs). Our work spans the following SDGs: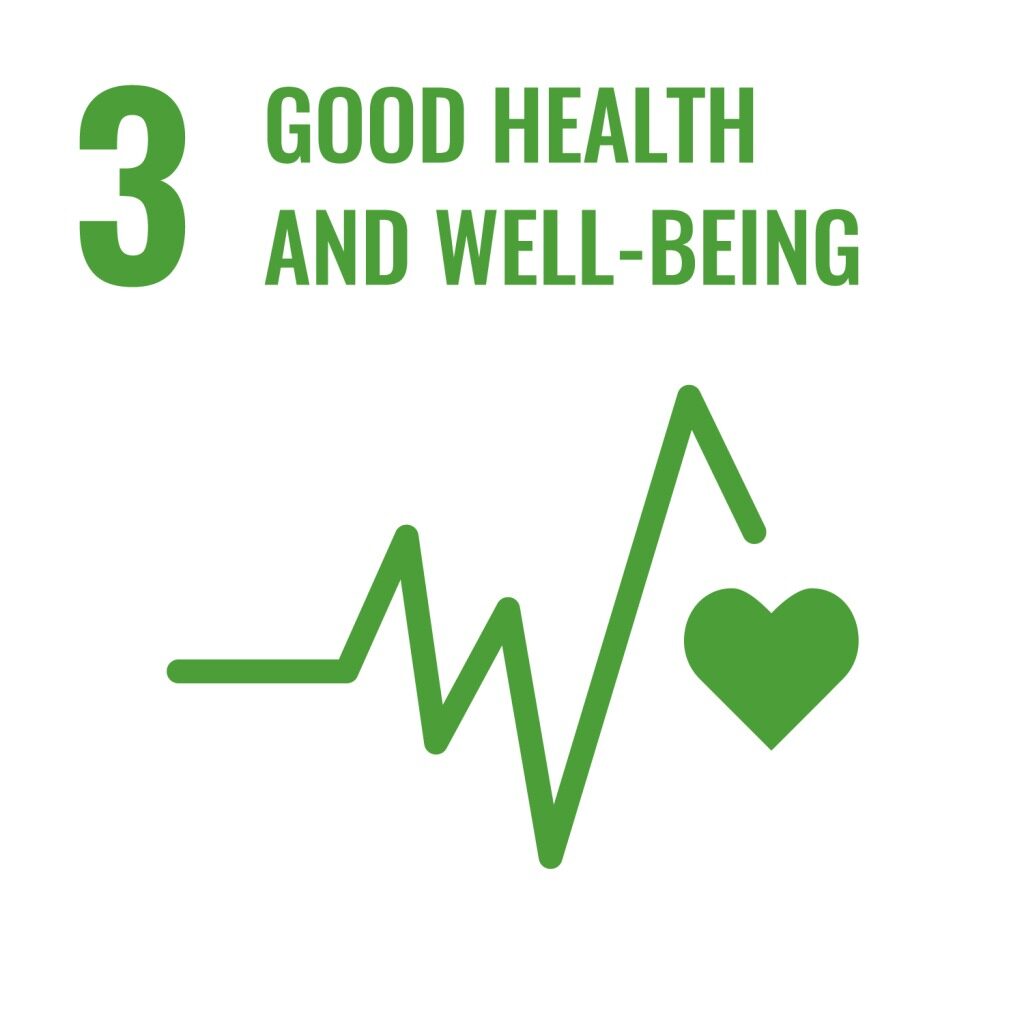 #3: Good Health and Well-Being— Our dedication to the field of yoga and yoga therapy brings health and well-being to people in vulnerable communities, and also keeps our own teachers in a healthy physical, mental, emotional, and spiritual state.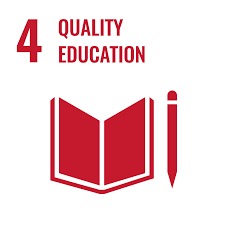 #4: Quality Education— We partner with schools and NGOs that cater to unique populations, providing respite, relief, and opportunity to those in need.
#10: Reduced Inequalities— Our services reach under-privileged people living in vulnerable conditions. This includes people with special needs and disabilities, rural communities, mentally challenged & prison remand inmates. We take yoga practices & philosophies to these groups in a sustainable, long-term method, empowering them over time.
#16: Peace, Justice, and Strong Institutions— We strengthen the partner organizations we serve by creating peace in individuals they cater to, thereby building peace in the institution.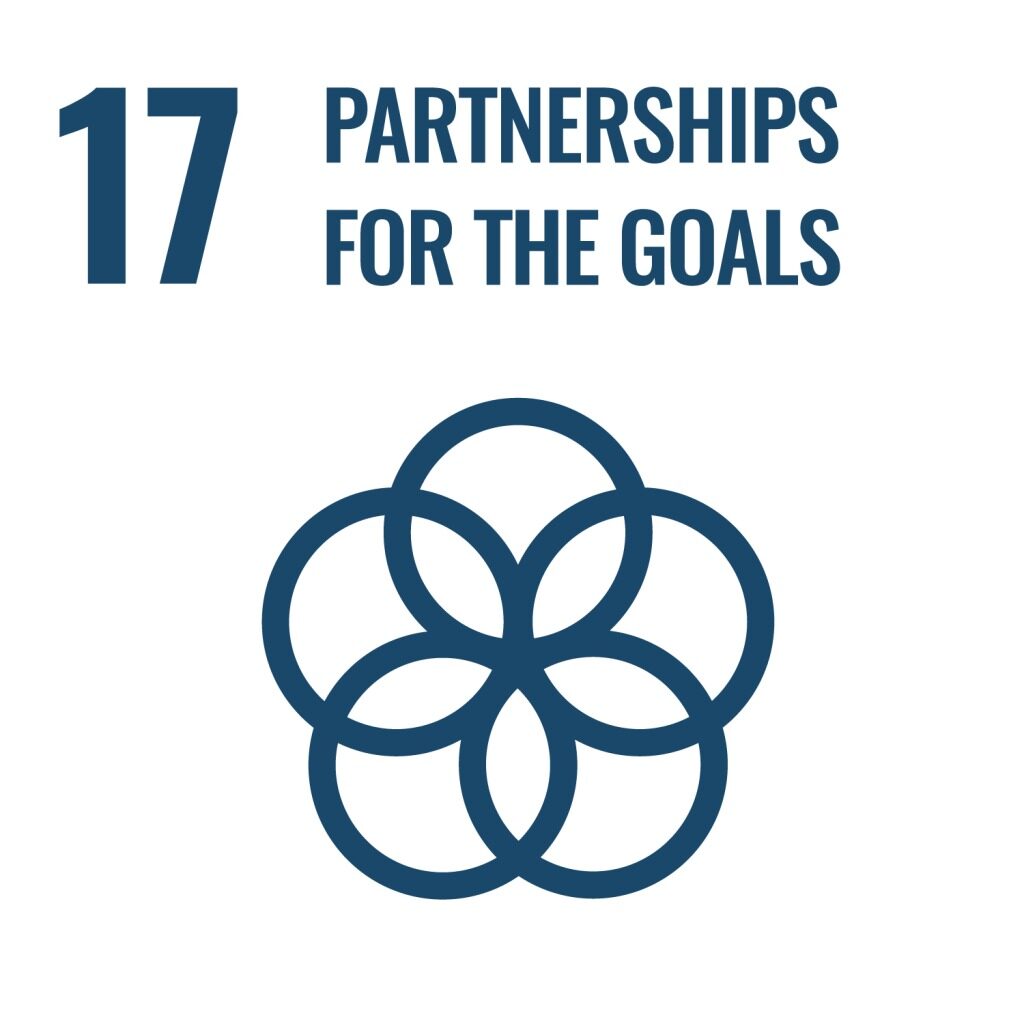 #17: Partnerships for the Goals— Our yoga therapists act as consultants and all our programs are conducted in partnership with other grassroots organizations.
---